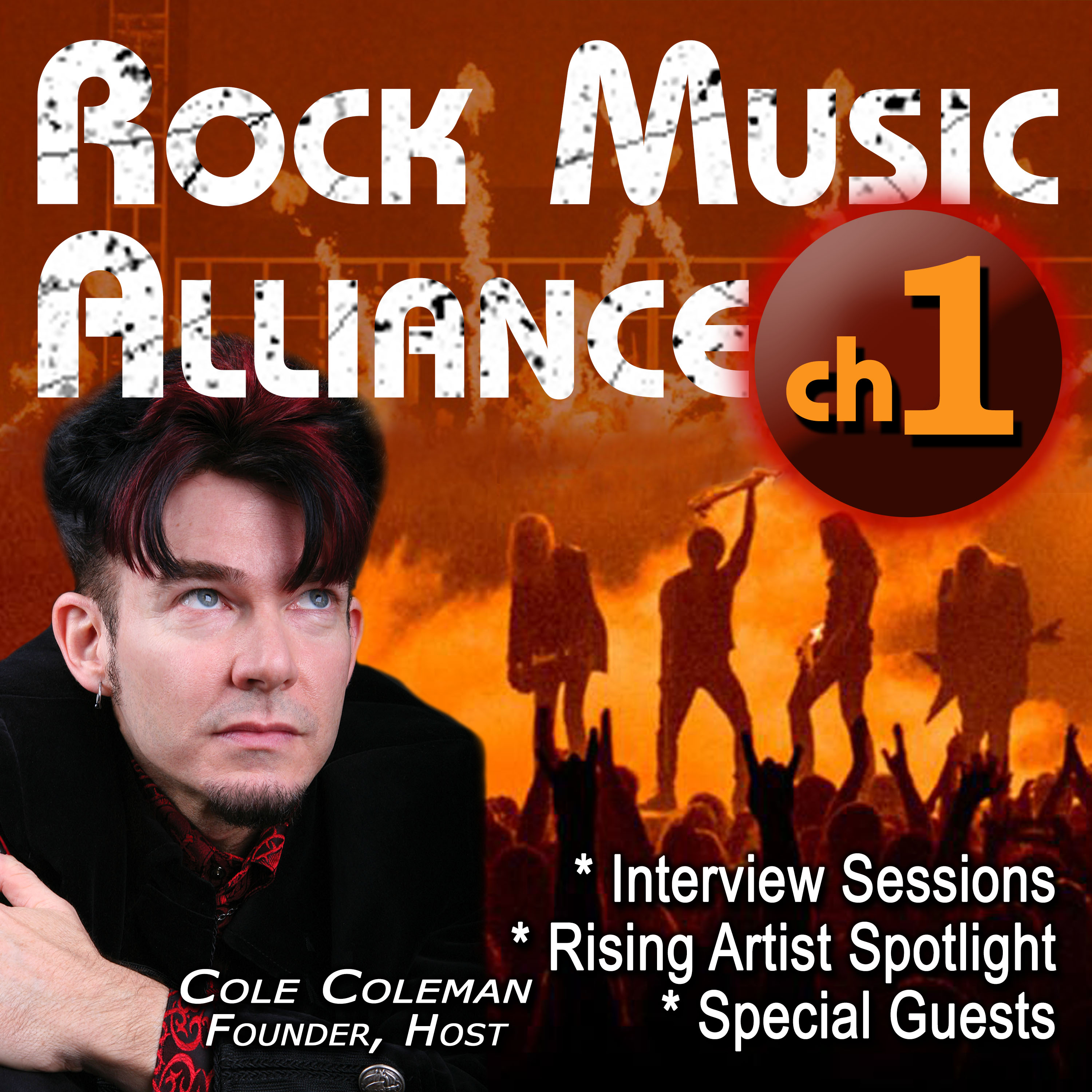 On RMA's Channel 1 you'll hear our shows: "Interview Sessions" with prominent musicians, celebrity artists, music industry people, and more – all related to rock music and it's many genres; and "Rising Artist Spotlight" where we chat and listen a little to new rock artists trying to rise up and establish their careers. Plus, special guests and events from time to time!
Episodes
Wednesday Jul 20, 2022
Wednesday Jul 20, 2022
In this episode, Joe Lester speaks with host Cole Coleman about his origins in Kodiak and Anchorage AK, his formative years in Seattle, WA; how he got started in music; seeing the beginnings of the "Seattle Sound;" moving to Los Angeles to launch his music career; how he got into The Atomic Punks; touring with The Atomic Punks; having bass player Michael Anthony of Van Halen guest with the band; meeting David Lee Roth; becoming the tour manager for Steel Panther; his photography; forming the band California; being the Los Angeles representative for Ultimate Ears in-ear monitors and how that blends well with his music career.