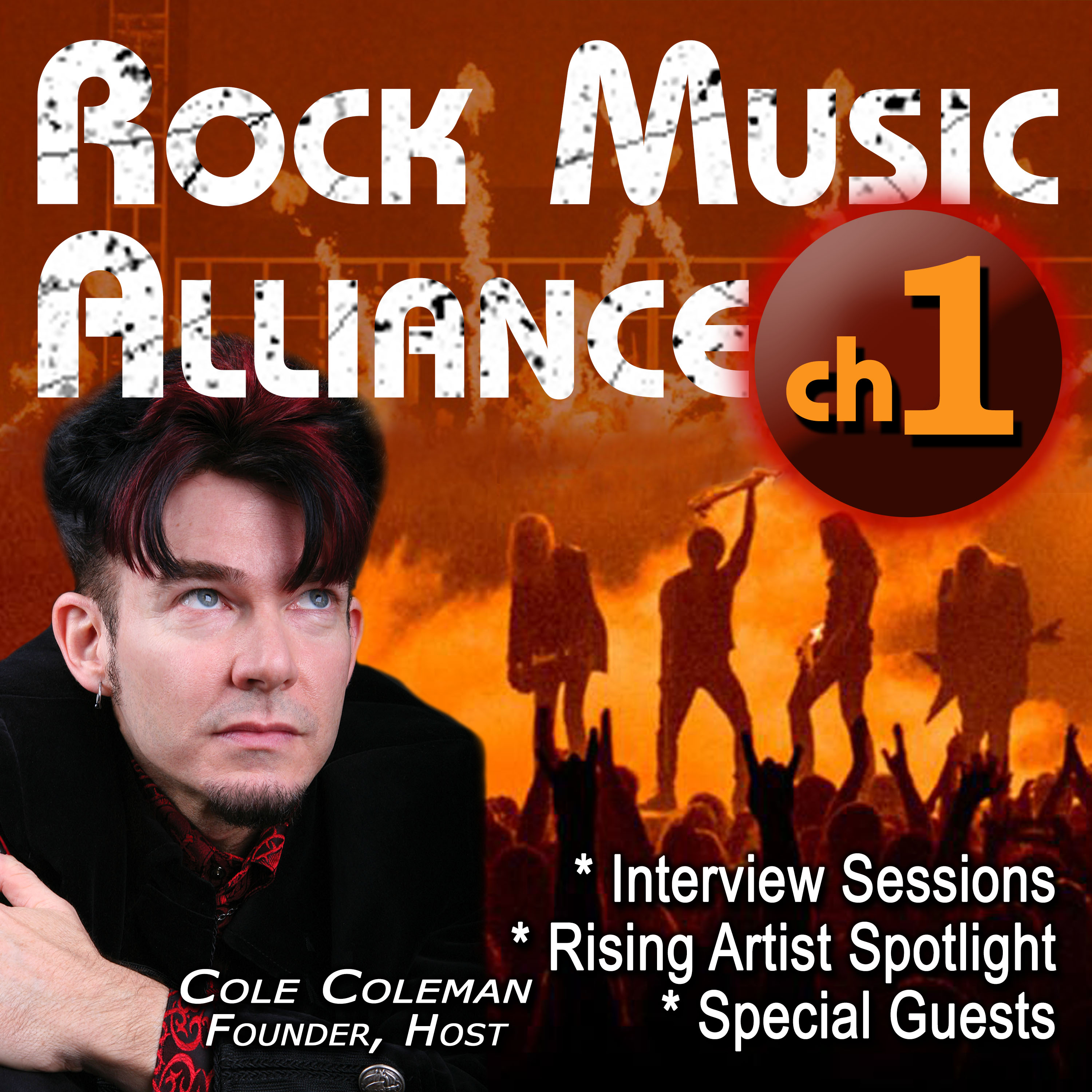 On RMA's Channel 1 you'll hear our shows: "Interview Sessions" with prominent musicians, celebrity artists, music industry people, and more – all related to rock music and it's many genres; and "Rising Artist Spotlight" where we chat and listen a little to new rock artists trying to rise up and establish their careers. Plus, special guests and events from time to time!
Episodes
Wednesday Feb 10, 2021
Wednesday Feb 10, 2021
In this episode, Mark Ritchie and Mick Malusa of STONETRIP talk with host Cole Coleman announcing the video for their first release "Sideways;" how STONETRIP formed; assembling the lineup of the band over 6-7 months; recording their songs during the downtime of the Covid19 pandemic; about how Mark and Mick have known each other through bands; naming the lineup of STONETRIP; how they wrote their first group of songs; how they chose STONETRIP for their name; deciding to perform first then record; remembering a few venues they performed at in the city they're based in Melbourne, Australia; starting up with a promotions and marketing company; finding producer Rickie Rae through seeking a killer drum sound; the inspiration of the lyrics and listening to a sample of their first release "Sideways;" where guitarist Mick Malusa is from and how he became a guitar player; where singer Mark Ritchie is from and how he became a singer; the guitars, amps, and effects Mick Malusa uses; deciding to either release a full album or release singles over the coming year.