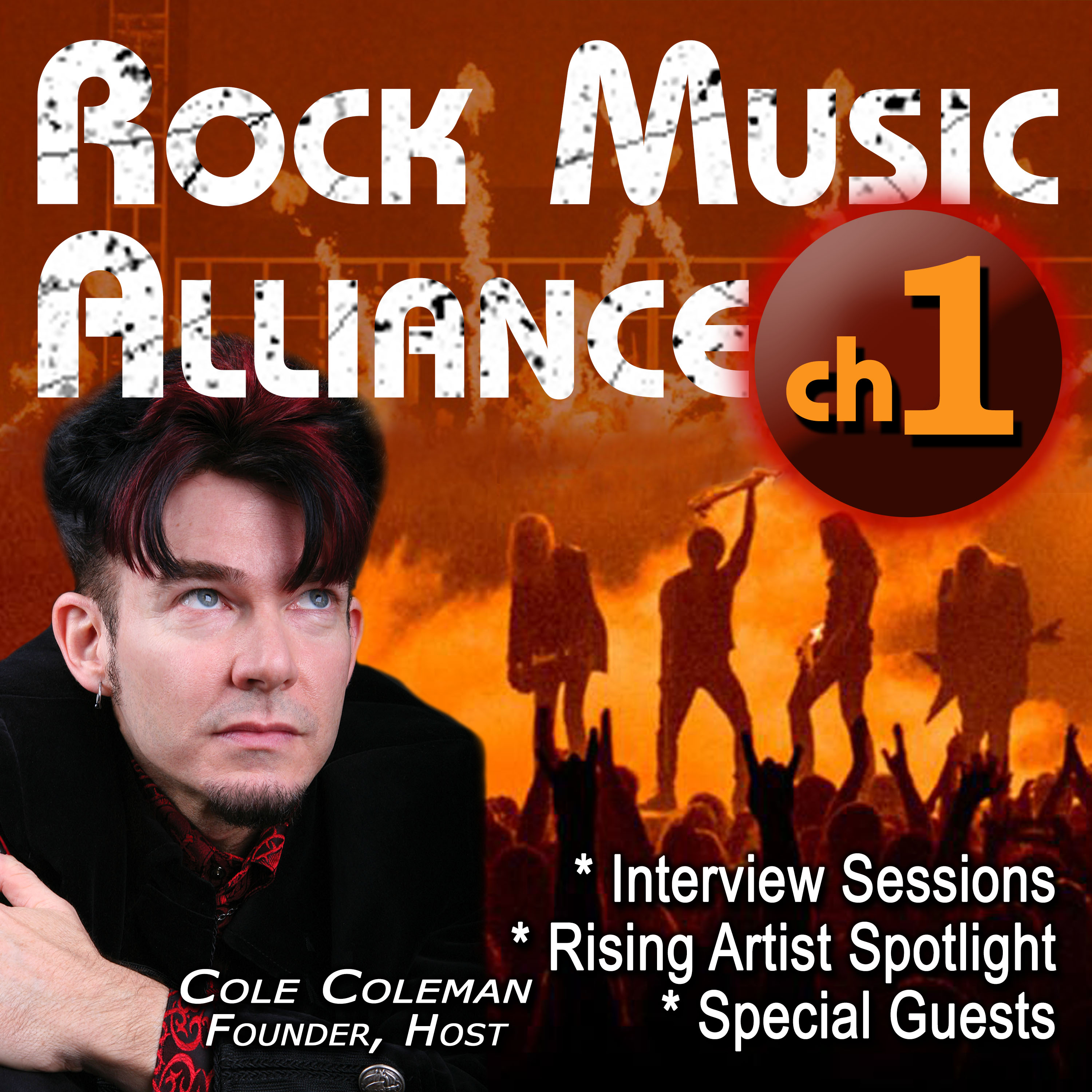 On RMA's Channel 1 you'll hear our shows: "Interview Sessions" with prominent musicians, celebrity artists, music industry people, and more – all related to rock music and it's many genres; and "Rising Artist Spotlight" where we chat and listen a little to new rock artists trying to rise up and establish their careers. Plus, special guests and events from time to time!
Episodes
Wednesday Apr 21, 2021
Wednesday Apr 21, 2021
In this episode, John Tempesta speaks with host Cole Coleman about how Motor Sister is mixing their new record; doing remote drum sessions; his beginnings in the Bronx; how he got his first drum kit; how watching Dennis Davis with David Bowie and seeing the Beatles' movie A Hard Days Night inspired him; how Cozy Powel and John Bonham were major influences; how at age 14 he got out to see numerous shows; playing covers and originals with Jakals; getting out on the road for the first time as a drum tech for Charlie Benente of Anthrax and how that led to his drum position with Exodus; how timing and taking chances has led to many of his drum gigs; how being able to give his first gold record with White Zombie to his parents was a deep moment for him; how electronic drums and loops have been more inspiring than threatening; how he first thought the song More Human Than Human wouldn't make the album Astro-Creep: 2000; how he started working with Page Hamilton and the new Helmet; how he got the gig with The Cult; the revelation that virtually every gig he's had has been with people he's known; how important it is to keep in touch with people you've worked with; working with Tony Iommi; how while he's played a lot of styles in different bands he's always wanted to try a modern Progressive Rock band; how doing your homework before an audition and going in with confidence and just going for it can get you places!