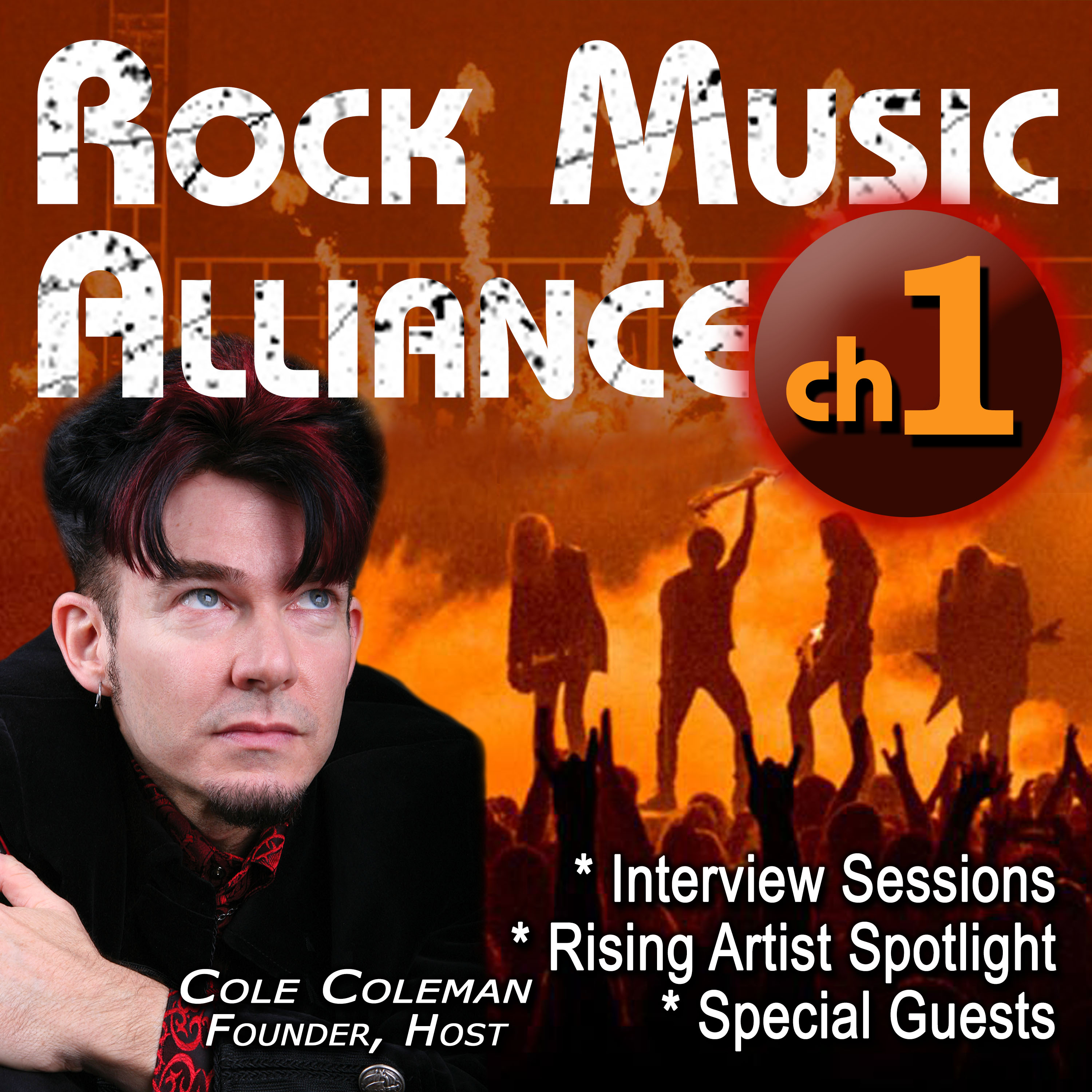 On RMA's Channel 1 you'll hear our shows: "Interview Sessions" with prominent musicians, celebrity artists, music industry people, and more – all related to rock music and it's many genres; and "Rising Artist Spotlight" where we chat and listen a little to new rock artists trying to rise up and establish their careers. Plus, special guests and events from time to time!
Episodes
Thursday Aug 31, 2023
Thursday Aug 31, 2023
Dilana chats with The RMA's Cole Coleman and Claudio Pesavento about her current performing project, being on Rock Star Supernova, The Voice Of Holland, her time as a teenage runaway, and what she has planned next. Tune in for this revealing interview!