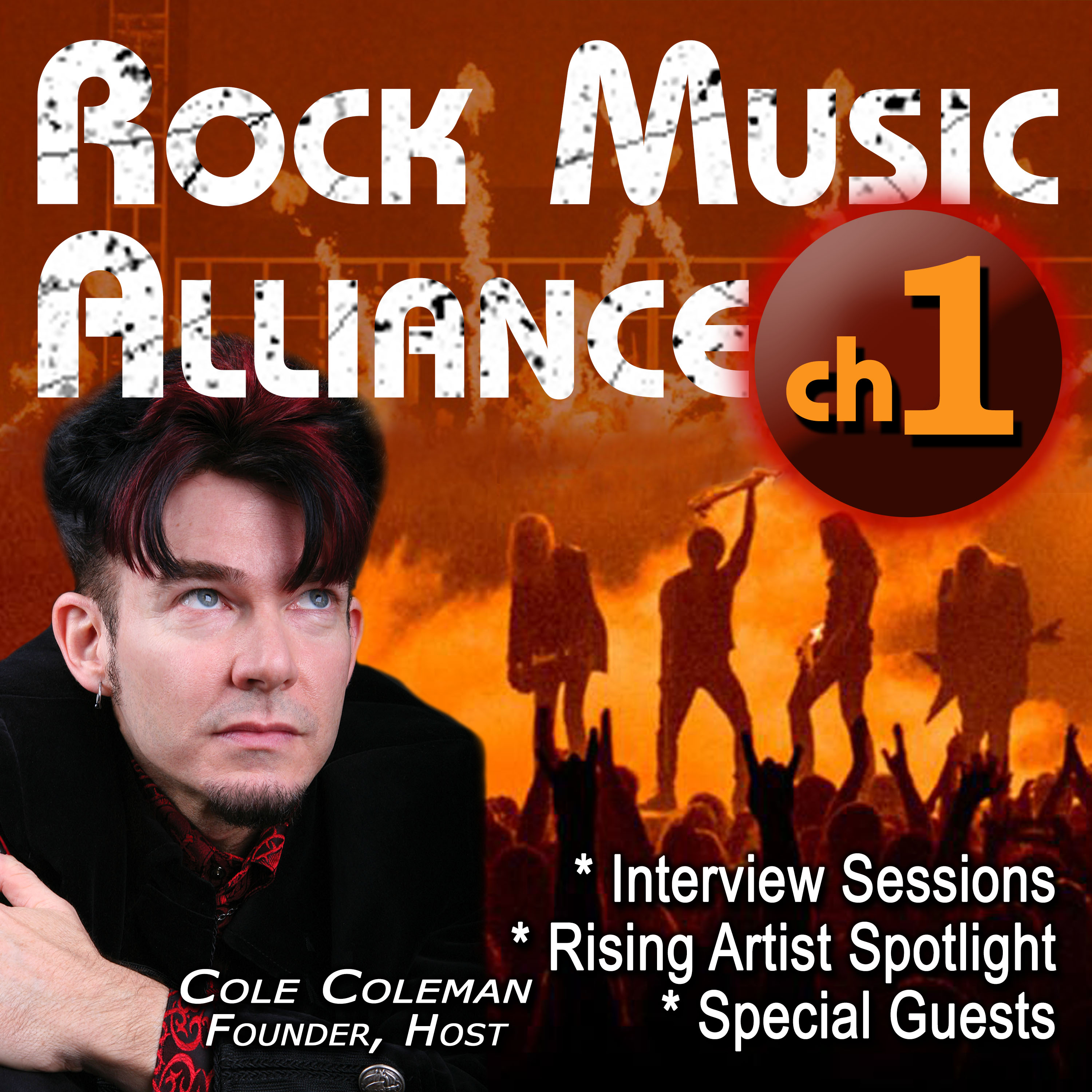 On RMA's Channel 1 you'll hear our shows: "Interview Sessions" with prominent musicians, celebrity artists, music industry people, and more – all related to rock music and it's many genres; and "Rising Artist Spotlight" where we chat and listen a little to new rock artists trying to rise up and establish their careers. Plus, special guests and events from time to time!
Episodes
Thursday Sep 07, 2023
Thursday Sep 07, 2023
Marco chats with The RMA's Cole Coleman and Claudio Pesavento about his latest album release "New Direction;" and how when combined with his previous release "Viva La Rock" really does establish a new direction for him as a solo artist; what it was like to record "New Direction" with Soren Anderson in Copenhagen, Denmark; how he's looking forward to gigging at guitar shows and festivals; touring in the coming year; an update on band Iconic; and a little about his musical origins and growing up.