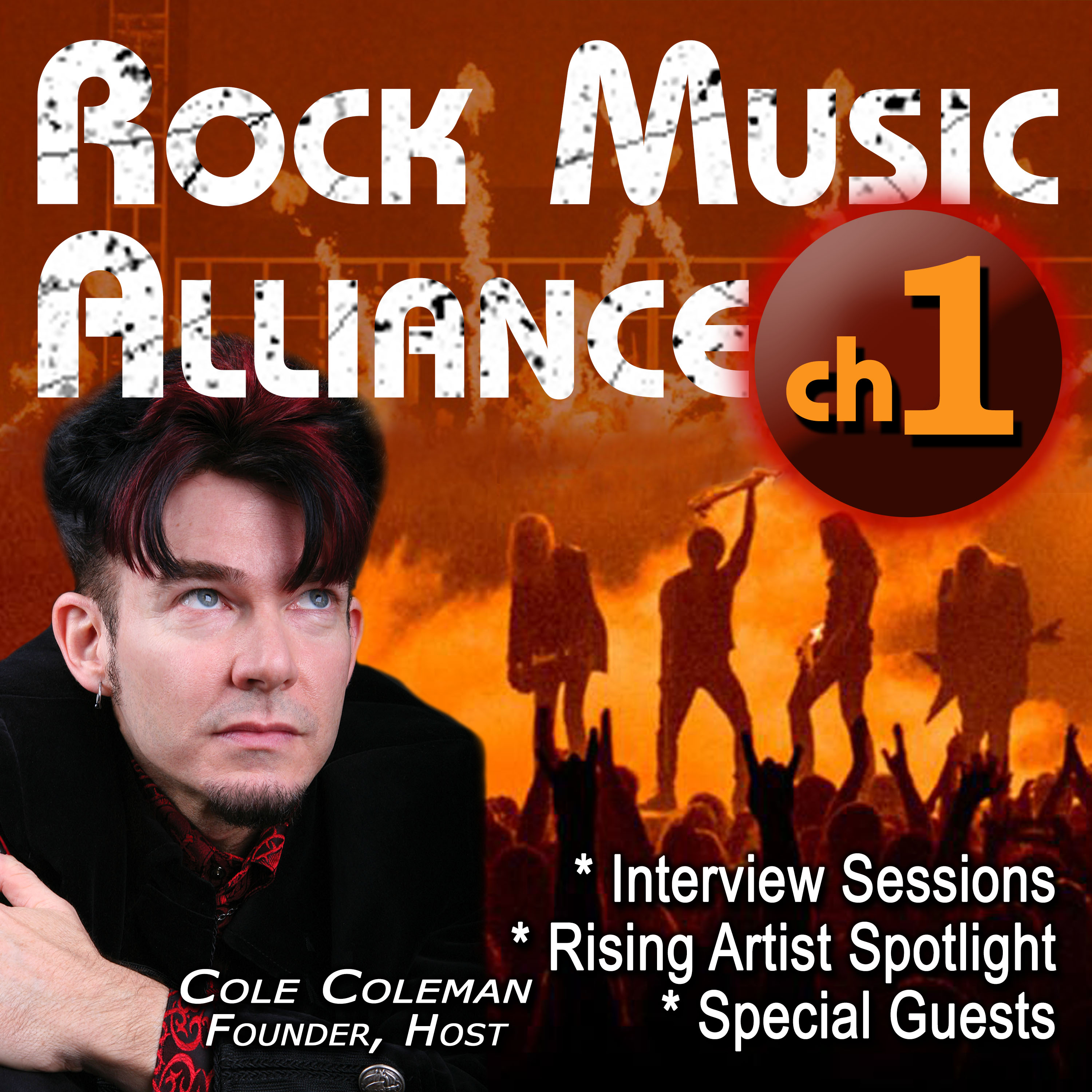 On RMA's Channel 1 you'll hear our shows: "Interview Sessions" with prominent musicians, celebrity artists, music industry people, and more – all related to rock music and it's many genres; and "Rising Artist Spotlight" where we chat and listen a little to new rock artists trying to rise up and establish their careers. Plus, special guests and events from time to time!
Episodes
Tuesday Oct 24, 2023
Tuesday Oct 24, 2023
Jeff chats with The RMA's Cole Coleman and Claudio Pesavento about new Art Of Anarchy release Let There Be Anarchy and it's first song/video release Vilified, how he became part of the band's lineup; details us on his solo career releases Complicated, and The Duets Collection, Vol 1; where he prefers to record his vocals; talks about his origins as a singer; the moments in life when he felt he had achieved success in his career; a brief update on Sons Of Apollo; how he got his gig with Trans-Siberian Orchestra and reveals how TSO rehearses their incredible-spectacular show.